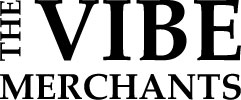 Here you will find some traditional and original Mod clothing, from the Mod target/RAF roundel to slogans, musical symbols, even official clothing from The Who.
We have t-shirts, smart polos, hoodies, sweatshirts, magnets, stickers, pins, bumperstickers, mousepads, aprons, mugs, and more!
Be sure to check out the large selection of Mod ties!